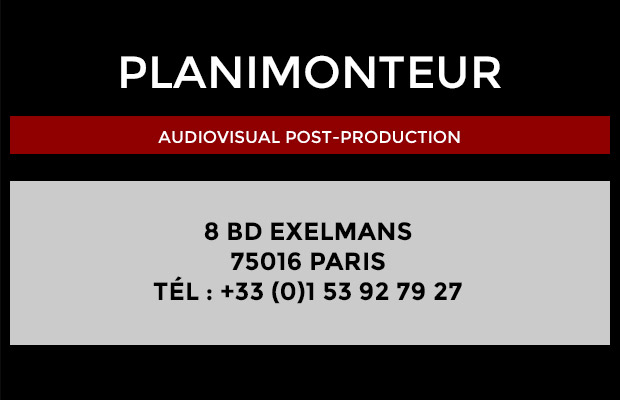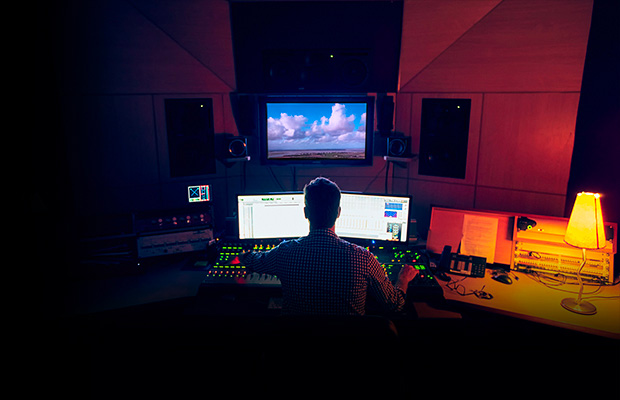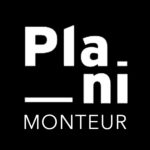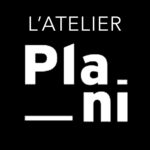 Founded in 2003, Planimonteur is a post-production facilities house, handling both video and audio. Our two post-production sites welcome broadcasters, producers and independent program makers for TV shows, documentaries, fiction series, events, corporate and advertising content, in a pleasant and productive atmosphere We are accredited by most of the digital streaming platforms (Amazon, Netflix…).
PLANIMONTEUR : 1800 sq. meters, located in the 16th district of Paris, in close proximity to the main TV networks and the many west-Paris based production companies. Our site, offers 45 editing suites (Avid and Premiere), 5 sound auditoriums, 3 color grading suites.
The 400 sq. meter ATELIER PLANI department, located in the 11th district of Paris (89 rue Oberkampf), is equipped with 15 editing and 2 color grading suites.
Our two post-production sites, PLANIMONTEUR and ATELIER PLANI, are Dark Fiber connected. Thus our customers can work independently either in the west or the east of Paris.
We are on call 24/7.
Working hand in hand with PLANIPRESSE, our independent broadcast camera hire company, makes for optimal workflow analysis and streamlining of production and post-production choices.
PLANIMONTEUR is a member of FICAM  


and a signatory of ECOPROD charter.