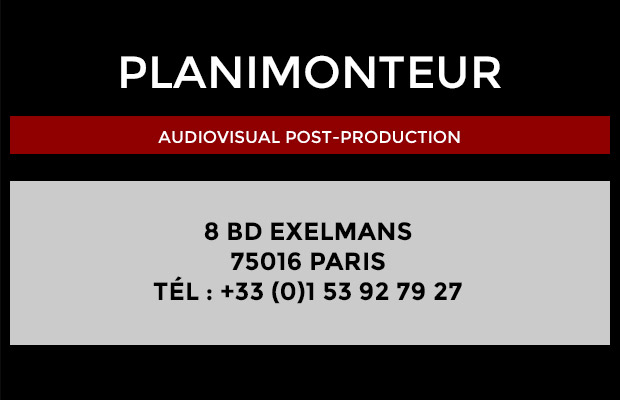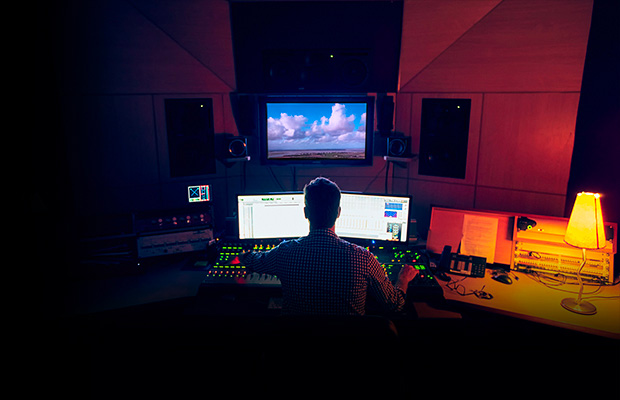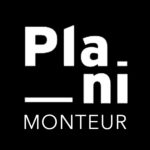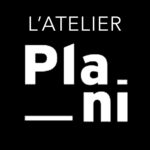 PLANIMONTEUR : 1800 sq. meters, located in the 16th district of Paris, in close proximity to the main TV networks and the many west-Paris based production companies. Our site, offers 45 editing suites (Avid and Première), 5 sound auditoriums 2 color grading suites.
The 400 sq. meter ATELIER PLANI department, located in the 11th district of Paris, is equipped with 18 editing and color grading suites.
Our two post-production sites welcomes broadcasters, producers and independent program makers for TV shows, documentaries, fiction series, events, corporate and advertising content in a pleasant and productive atmosphere We are accredited by most of the digital streaming platforms (Amazon, Netflix…).
Each member of our 30-person caring and professional team has their role to play from reception of footage through to delivery of broadcast ready content.
We are on call 24/7. In the course of the health crisis, shooting and post-production have often become somewhat out of step. We have rapidly adapted our service offer to enable our clients to continue working on their productions either on site or remotely.
For over 5 years now, PLANIMONTEUR has also been the executive producer of all the promotional content for the OCS TV network. We also equip NEWEN and FLAIR Productions with "remote production" facilities, partnering them, via fiber broadband connection, on all of their post-production needs.
For the past 10 years or more, our PLANICORP department has been handling the audiovisual corporate communications needs of clients such as Renault and Alstom but also those of many events agencies.