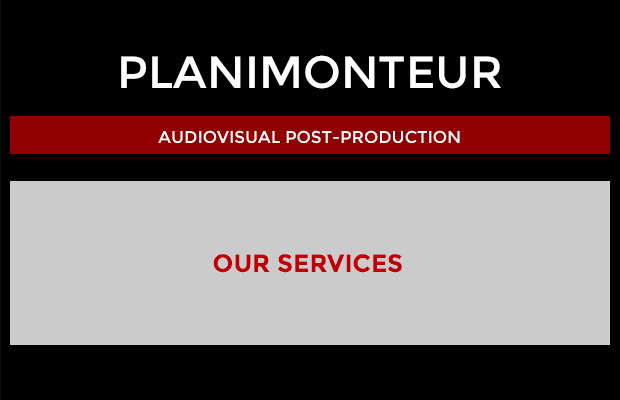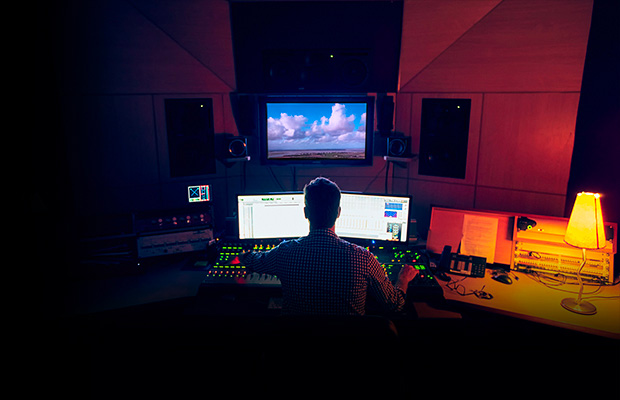 Our technical facilities.
Each producer, each production is unique: Documentaries, reportages, video recordings, features or entertainment programs, adverts or corporate videos, we have the post-production means to cater for all kinds of content.
Our technical facilities platform provides all our clients (producers, broadcasters and companies) with the required skills and equipment for the making of all kinds of program content.
The PLANIMONTEUR teams rigorously anticipate all production stages to allow you to work with total peace of mind : Editing, Color Grading, Mixing, Finishing and Processing.
Our two sites are linked by a Dark Fiber connection to enable real-time parallel working environments, an added bonus for our customers who may wish to work independently either in the west, or in the east of PARIS.
In the course of the health crisis, shooting and post-production have often become somewhat out of step. We have rapidly adapted our service offer to enable our clients to continue working on their productions either on site or remotely.
We offer our collaborative tools (PLANILAB and HERAW) to enable you to maintain a permanent link to your production or your customer.

VIDEO FACILITIES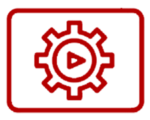 13 Workstations for ingestion (Avid Media Composer and Adobe Media Encoder), Telestream Vantage encoding server. 3 HD and 4K Quality Control rooms, ingestion of archive tapes (from VHS to HDCAM).
Your projects are entrusted to our operations team from ingestion, conversion, editing and finishing through to the completion and export of your audiovisual productions, and the delivery of Broadcast Ready copies to TV channels and streaming platforms.
Our facilities can handle all formats from HD through 4K. And our machine bank has a range of old format VCRs for the recuperation of archive footage.
We are equipped to work for the leading streaming platforms, with other certifications underway.
NETFLIX and AMAZON PRIME VIDEO put their faith in us

IMAGE POST-PRODUCTION

770 editing rooms with Avid Media Composer on HP Z440/Z840/Z4 and Mac Pro workstations, including 20 Adobe Premiere Pro and After Effect compatible editing rooms.
Our editing rooms are equipped with Sony PVM2541/A250P HD video monitors.
Our suites are bright, comfortable, spacious and air-conditioned. They can be configured for remote working.
Media access is secured and personalized on our Avid Nexis server. On the same network, rushes can be stored on our QSAN "parking" servers or on LT0.
All our media are accessible for the conformation and color grading of your HD or 4K projects on our 4 Da Vinci Resolve workstations.
We are equipped with 8 ADOBE, After Effect and Automat-it workstations which we use to automate the graphics creation process, especially for the making of movie trailers.

SOUND POST-PRODUCTION - MIXING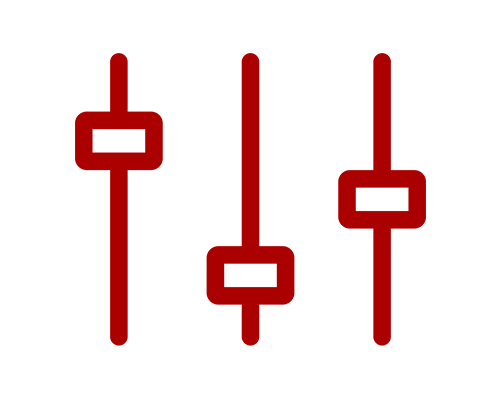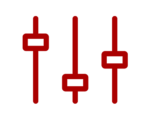 Our 5 Protools HD auditoriums and individual voiceover booths have been custom designed by acoustics specialists.
All our auditoriums are equipped with Genelec monitoring (including 2 in 5.1), sound banks and a wide range of Plugins. Our sound booths are air-conditioned and equipped with Neumann U87 microphones.
Our Control Surfaces range from S3, C24 and Dcommand to our latest, the S4.

PLANILAB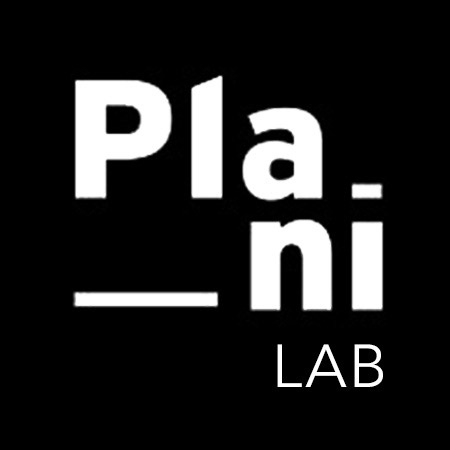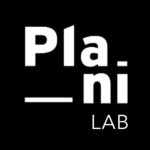 a service offered by Plani, with the support of the CNC. 
SAVE TIME, SECURE YOUR PROJECTS with a simple Drag & Drop
PLANILAB enables you to drag & drop your media via the web, 24/7, in total safety, onto our platform, from your office, your shooting location or your home with optimized bandwidths that far outstrip traditional FTP.
Your project is automatically workflowed without human contribution at every stage of the post-production process (Ingestion, Archiving, Mixing, Color Grading, Standards Conversion, Broadcast-Ready delivery).
contact@planimonteur.com to find out more or to set up a demo on PLANILAB.
HERAW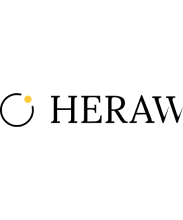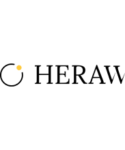 Enables us to send validation links in proxy form (H264).
A fully cloud-hosted platform on which to securely organize your collective workspace.
Avail of a collaborative space on which you can drop, retrieve, and view your files at very high speed. HERAW offers an intuitive creative workflow environment for sharing, commenting and reviewing of your projects with your fellow creatives.
We can set up a demo with our teams at your convenience so as to define your needs and partner you until you get familiar with this wonderful tool.
contact@planimonteur.com to find out more, or organize a demo on HERAW.

MADE TO MEASURE SERVICES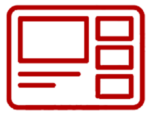 We equip certain Paris producers with "remote production" facilities, partnering them, via fiber broadband connection, on all of their post-production needs.
To optimize your internal organization, and upon request, PLANIMONTEUR can implement made-to-measure post-production suites at your premises for a period of months or even years.
The quality of service is the same and we offer a range of solutions to lighten your potentially time-consuming technical task load.
Don't hesitate to contact us.

RENTAL OF PRODUCTION OFFICES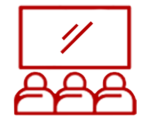 PLANIMONTEUR can offer a number of on-site production offices for rental.
We can also offer a 100 sq. meter space for partial or total rental located at 14 Boulevard Exelmans in the 16th district of Paris, just next door to the leading French TV networks and a stone's throw from our post-production facilities.

EXECUTIVE PRODUCTION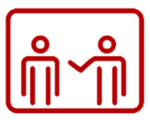 If you so wish, we can set up dedicated teams for the executive production of your projects. For over 5 years now, PLANIMONTEUR has been the executive producer of all the promotional content for the OCS TV network.
You manage the editorial line, while we take care of the teams and the technical offering.


LABORATORY

VIDEO EDITING

AUDIO EDITING AND MIXING

PRODUCTION EXÉCUTIVE

PRESTATION ET LOCATION DE MATÉRIEL

LOCATION BUREAUX DE PRODUCTION