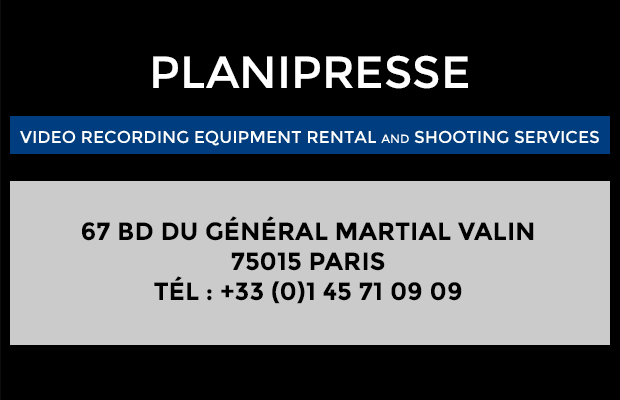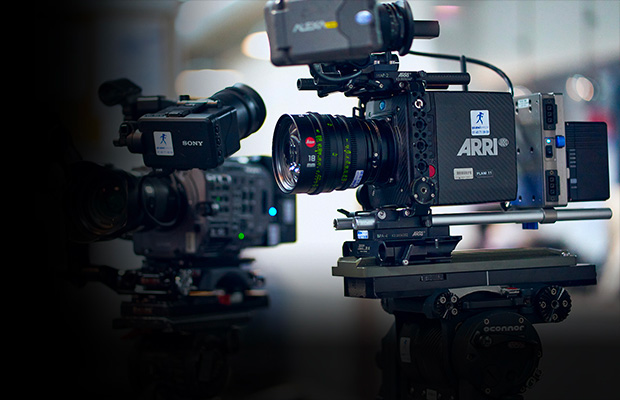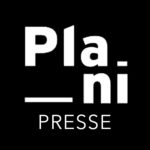 Created and headed by Alain RAPPOPORT, for over 30 years now it has partnered TV networks, audiovisual producers and communications agencies across the entire spectrum of video shooting needs – news reports, documentaries, TV programs, concerts and events. In addition, for the past 20 years or more we have been the trusted audiovisual facilities provider for the leading French groups in the corporate communications sector.
PLANIPRESSE knows the French audiovisual industry well, its broadcasters, producers and technical services companies. Since its creation, Alain Rappoport has also nurtured excellent professional and friendly relations with the industry's freelance professionals : Directors, Directors of Photography, Camera Operators and Sound Engineers.
Its 20 permanent employees along with numerous part-time staff, prepare and carry out over 600 shoots monthly ranging from lightweight units to full blown video recording set ups.
Most PLANIPRESSE employees have been in-house trained, they advise, train technicians in the use of new equipment, and adapt it, if need be, for optimal use.
Members of FICAM (Fédération des Industries Cinéma, Audiovisuelle et Multimédia), we are "Certification Sociale" certified, which in France is indispensable for employing part-time entertainment industry personnel in keeping with the relevant labor agreements. Needless to say, our network of professionals has grown richer over the years.
Our preparation teams are on site 24/7. Reactivity is a key part of our company DNA, to offer a service that is expert, efficient and flexible.
Planipresse est signataire de la charte